Go to the event page for actual presentations and video recordings of the panel sessions.
The 2023 Forum was held during the Intercession period of the Hawaii State Legislature, on February 28th from 12 noon to 4PM via Zoom.
Our theme for this Forum was statewide integrated resource planning for local food, energy, transportation, and climate action, as well as introducing the new leadership in the Governor's Administration.
Agenda at a Glance:
Opening Manaʻo from Hawaii Bioeconomy Trade Organization Executive Director Carl Campagna on the mission and vision for advancing local food, energy, transportation, and climate action across the State of Hawai`i
Session 1: What's new and what are the priorities for the State of Hawai`i in Energy and the Environment? Hawaii State Energy Officer appointee Mark Glick and Representative Nicole Lowen "talked story" about action plans and policy priorities for the State in energy and the environment; and how they can be integrated with other sectors of the bioeconomy, including through the State of Hawaii's Hydrogen Hub proposal to the federal government. Mark also gave some eye-opening statistics on energy costs and supplies across the state, and how reenwable energy has helped to reduce household electricity bills.
Session 2: Our journey to develop a community-informed bioenergy project for Oahu's West Side: Joelle Simonpietri and Naomi Kukac of the
Aloha Carbon project by Simonpietri Enterprises talked with Dr Leslie Rush from the University of Hawaii at West O'ahu and Jeff Mikulina of the EmpoweredHawaii TV series about the insights and surprises from their community-informed project design efforts in 2022. What was a surprise? What was validation? How did their waste-to-fuel project end up getting into local fertilizer production?
Session 3: Talk Story on the Transportation and Agriculture and their integration across the Bioeconomy: Hawai`i State Senators Chris Lee and Mike Gabbard talked with Dr Azizi of the Hawaii Food Hub Hui and Ms Alanna James of Hawaiian Airlines' sustainability initiatives about integrated transportation planning and food production and its intersection with the bioeconomy, to include sustainable aviation fuel, renewable heavy-duty transport fuel, zero-emission transportation task force planning, and how those can best support local food production .
Closing Session: Bringing it all together: Key Takeaways and Next Steps: What did we learn, what are the key takeaways, and what are our next steps? Hawaii Bioeconomy Trade Organization board member Benton Widlansky provided a highlight reel of the Forum proceedings.
On February 28th 2022, the Hawaii Bioeconomy Trade Organization (HBETO) members, along with policy leaders and other enlightening voices and industry practitioners, met virtually to discuss the future for integrated biologically-based systems in our journey to a more sustainable Hawaii.
Key questions: What's working and what's the pace of actions to reduce lifecycle greenhouse gas emissions at scale? How will bioeconomy practitioners help accelerate climate action, sustainability, affordability, reliability, and local economic development? Should Hawaii consider a major new mechanism like a state Low Carbon Fuel Standard? How can these transformational changes be guided by input from the community?
Are we speaking the same language? Understanding key concepts for different stakeholders in the discussion on carbon, greenhouse gas lifecycle and policy, and renewable energy. How do we ensure renewable energy projects are pono for Hawaii and support our community?
What are we working on right now? What are current transition plans and timelines for local infrastructure?
What can we learn about low-carbon fuel standards? How might it work if considered for Hawai`i?
Policy Makers:
Scott Glenn, State of Hawaii Energy Officer
Senator Glenn Wakai, Chair, Hawaii State Senate Committee on Energy, Economic Development, and Tourism
Representative Nicole Lowen, Chair, Hawaii State House of Representatives Committee on Energy and the Environment
Senator Chris Lee, Chair, Hawaii State Senate Committee on Transportation
HBETO Businesses:
Eric Wright, President, Par Hawaii
Jeff Walsh, General Manager, Kalaeloa Partners Limited Partnership
Joelle Simonpietri, President, Simonpietri Enterprises LLC & Founder, the Aloha Carbon project
Laurent Nassif, Senior Director for Renewable Energy Integration at Hawaii Gas
Mark Dangler, Vice President of Logistics, Island Energy Services
Enlightening Perspectives:
Kumu Miki`ala Lidstone, Executive Director, Ulu A`E Learning Center
Graham Noyes, Executive Director, Low Carbon Fuel Coalition
Cory-Ann Wind, State of Oregon Clean Fuels Program
Jim Mladenik, Senior Analyst, Stillwater Associates
To provide input before the Forum started: Members took this survey
Short topics and speakers for this Forum included:
Airline industry and its sustainability initiatives: What will survive the pandemic crisis? – John Heimlich, Chief Economist and Nancy Young, VP of Environmental Affairs, Airlines for America (A4A) industry association

Agriculture for food, energy and agri-tourism in Hawaii – Bob King and Joy Galatro of Pacific Biodiesel, and Pomai Weigert, AgBusiness Consultant with GoFarm Hawaii
Fueling Hawaii and greening initiatives before and after the pandemic – Eric Wright, Senior Vice President for Logistics and New Business at Par Hawaii, Inc

Clean and renewable gas utility projects and their role in supporting Hawai`i's recovery– Laurent Nassif, Senior Director for Renewable Energy Integration at Hawaii Gas – the clean energy company

Waste disposal and the circular economy in Hawaii – Steve Joseph, Vice President at PVT Land, LLC

Bringing it all together: Innovation and sustainability in waste to biofuel initiatives for Hawaii– Joelle Simonpietri, Simonpietri Enterprises LLC
Hawai'i Aviation and Climate Action Summit
Representatives from major airlines, environmental and transportation industry leaders, & officials from the State of Hawai`i gathered at a first-of-its-kind summit on Dec 3rd 2019 at the State Capitol. The Summit was a call to action to reduce greenhouse gas emissions (GHG) of airlines serving Hawaii.
Experts presented the technical, business, and policy landscape and reviewed the opportunities, challenges, best practices & lessons learned on the path to development of a sustainable aviation fuel(SAF)capability for and in Hawai'i.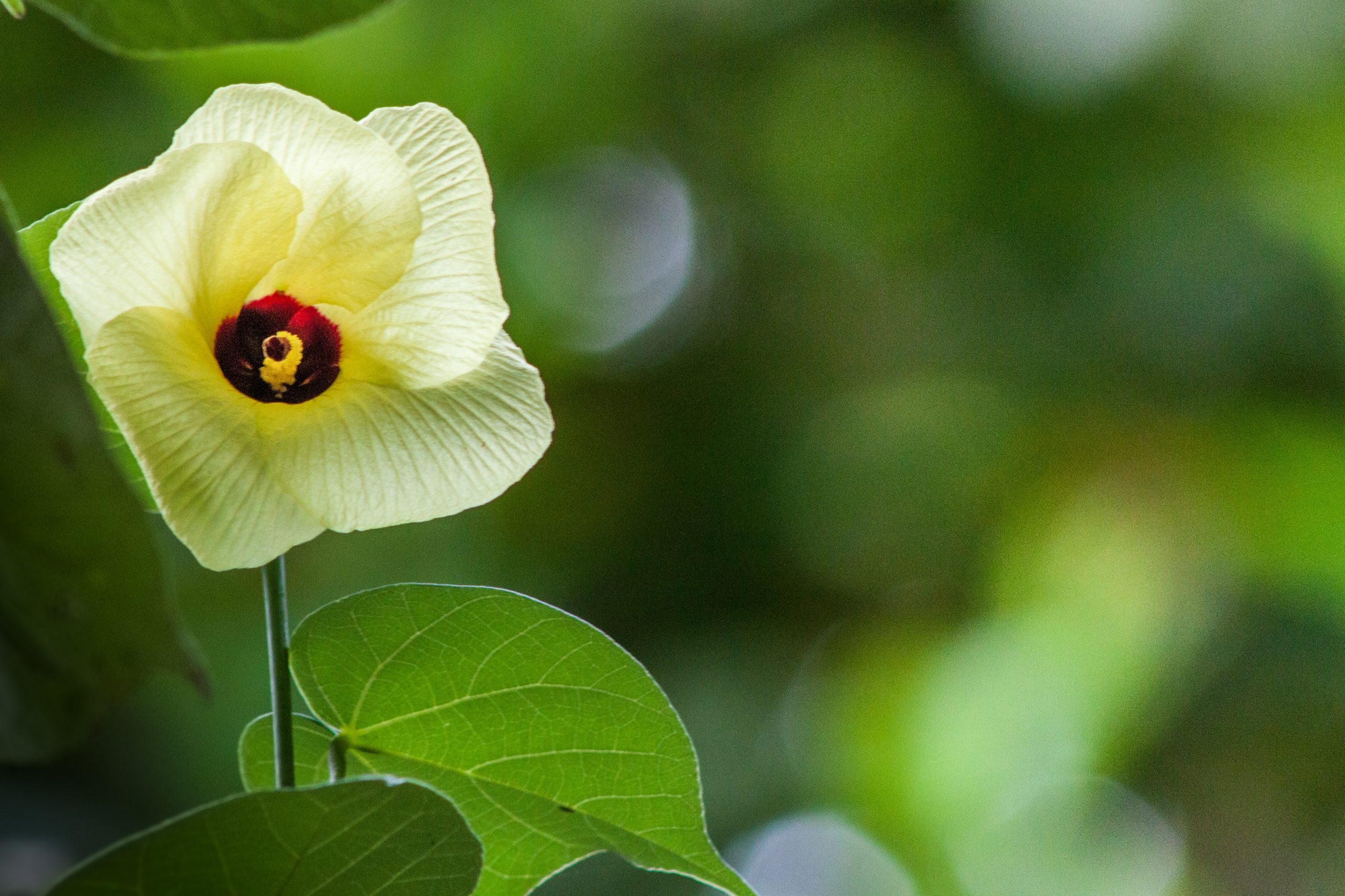 2019
Hawai'i Agriculture Conference
COMMITTMENTS HBETO members agreed to at the 2019 conference:
1.Take action on vision for sustainable, integrated system
2.Ideas and Actions from agricultural practitioners
3.Convert agricultural waste from challenge to opportunity
4.Scope projects in "Options and Opportunities for Agricultural Waste" session
Hot Topics for this year included:
1.Hawaii's barrel tax: what works and what doesn't relative to carbon and fuel policy goals inHawaii and elsewhere?
2.Environmental permitting–How do we define success and reduce cost for sustainable projects in Hawai'i's delicate landscape?
3.International commercial aviation's carbon reduction mandate-How does it impact Hawaii and tourist destinations, where does ecotourism fit in, and what can Hawaii do to offer carbon reduction and sequestration products?
4.Net-Zero Community real estate development-Can it be done within affordable housing prices?
5.Waste to energy conversion-What are the opportunities to displace fossil fuels?
The Hawaii Bioeconomy Forum 2018 was a gathering of industry practitioners, sustainability advocates, and policy makers to discuss the current issues at the intersections between local food and renewable energy production.
The Forum brought together international and local experts on biofuels and bioenergy, value-added bio products, agriculture, energy, water, and waste re-use to work through current challenges and opportunities.