Time for Transformational Action!
What are we doing to realize a more sustainable, affordable, reliable, and locally supportive future?
Session Two
What are we working on right now?
What are current transition plans and timelines for local infrastructure?
Session Three
What can we learn about low-carbon fuel standards?
How might it work if considered for Hawai'i?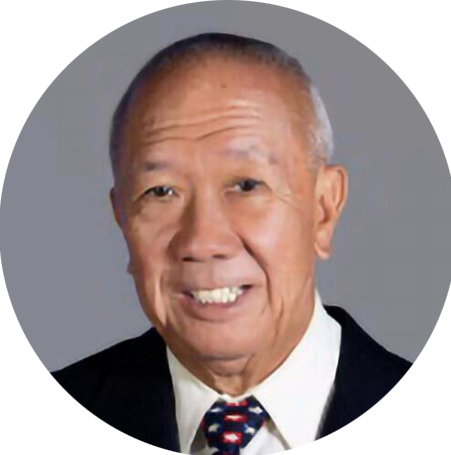 Calvin Say
Councilmember,
City and County of Honolulu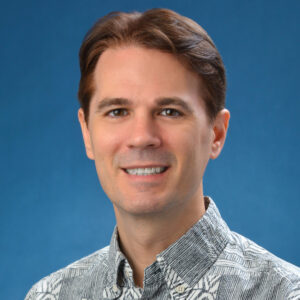 Scott Glenn
Hawai'i State Energy Officer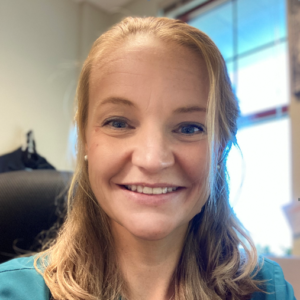 Benton Widlansky
Environmental Manager,
Par Hawaii Refining
Secretary,
Hawaii Bioeconomy Trade Organization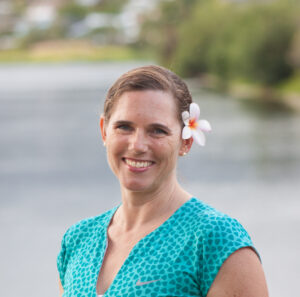 Joelle Simonpietri
President, Simonpietri Enterprises LLC
Chair,
Hawaii Bioeconomy Trade Organization Board of Directors